How about a thread in which we fawn all over the little ones?
An ode to ounces! A diary of detailed pics! From sew-up mania to 1 1/8 wheels to 1 3/8 weigh-watchers and everything in between! Post up your down-sized dreamboats!
This is still my favorite bike that I own. I love the sewups. Love the hammerhead Uni. Love the alloy bars:
'Glamour Shots as I first built it....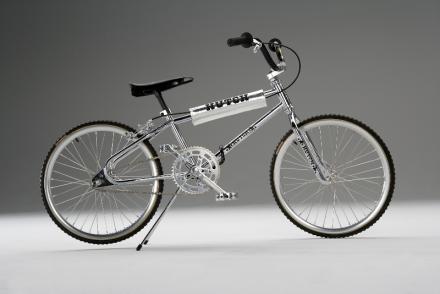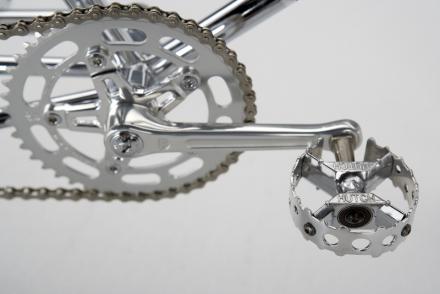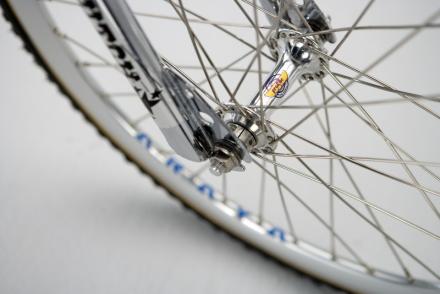 After I made some very necessary upgrades like Campy cranks, Hutch Mini bars, Hutch Mini clamp.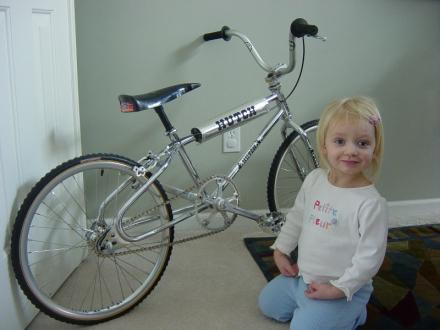 My other entry is a midget-minded 1977 DG Steve Skibel Model. I tried to use some of the weight-loss tricks published in the 70's BMX mags like Qick Release fron hub, hollow axle on rear, cut down seatpost, alloy road parts a plenty, 3TTT saddle with claims of being one of the lightest of the day), even a sawed-off alloy road stem as opposed to a typical steel clamp of the day: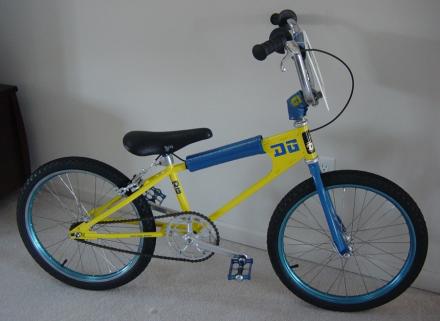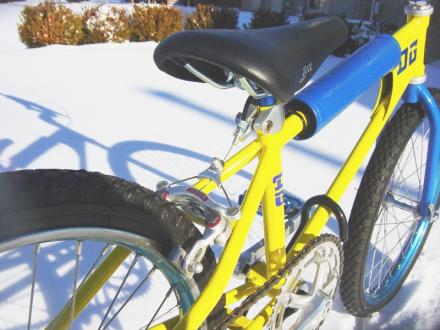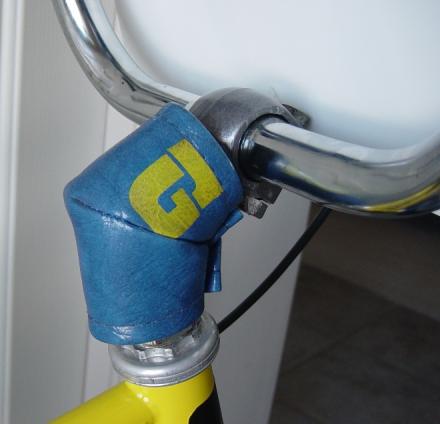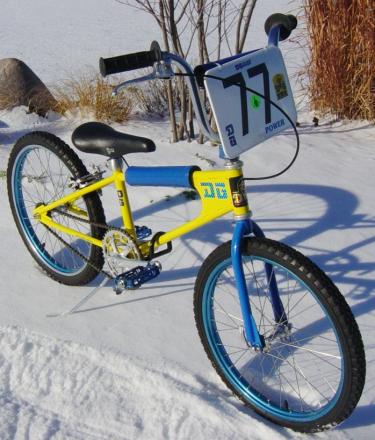 Post up your bikes! Calling Ron! Calling Hector! Calling all those who are down with
down-sizing
!