I would like to invite you all to a very special BMX party!
This year, our annual Old School BMX Reunion & Show sponsored by

Dan's Comp

will take place on June 2nd, 2012.
Please come. It is worth traveling great distances to attend. You will meet friends old and new, you can rub elbows with the legends of the sport from the early days, and the stars of modern BMX.
The venue is Whittier Narrows BMX. The track is located within a regional park called, Whittier Narrows.
Time:
June 2nd
9am to 4pm
Whittier Narrows BMX
1601 N. Rosemead Blvd.
South El Monte, CA
91733

Whittier Narrows BMX is located inside the Whittier Narrows Recreation Area in South El Monte, approximately 12 miles east of Los Angeles. To find the track, take Rosemead Blvd. south from the San Bernardino freeway (10) or north from the Pomona freeway (60) to the Whittier Narrows Park Main entrance on the west side. (When entering the park, turn right at the first stop sign, then follow the road as it circles the soccer fields to a second stop sign. Turn left (south) and the track will be on the right.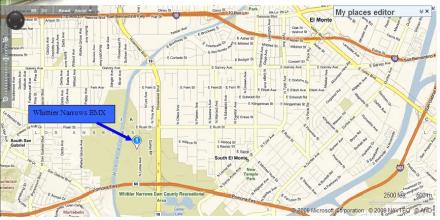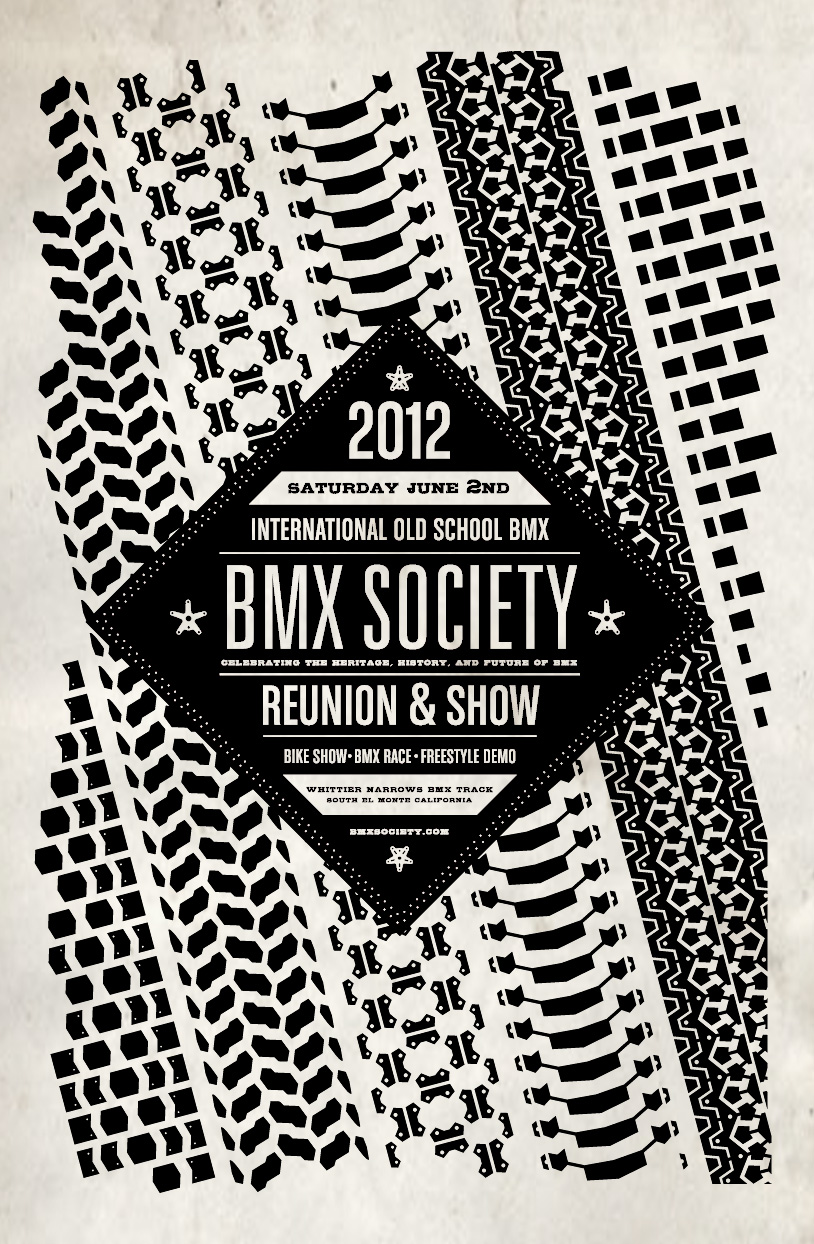 The day's events will include:
Old School Bike Show with multiple classes and awards for each
Sidehack Racing brought to you by Impakt sidehacks!
Old School Races (you have to ride a bike from the 70's or 80's)
Legends of Freestyle Show
Bunny Hop Contest brought to you by

Dan's Comp
JMC Racing 35 Year Anniversary Reunion
More to be announced....
Registration Packages required for bike show prize eligibility, t-shirt and poster, etc will go on sale May 1st.