I picked up a couple of bars in some stuff I recently bought. No stamping or marking on either of them Anyone have an idea of what they may be? Thanks in advance.
Bar 1 26 wide it measured 7 inches from the center to the center of the cross bar. I have seen better and worse welds.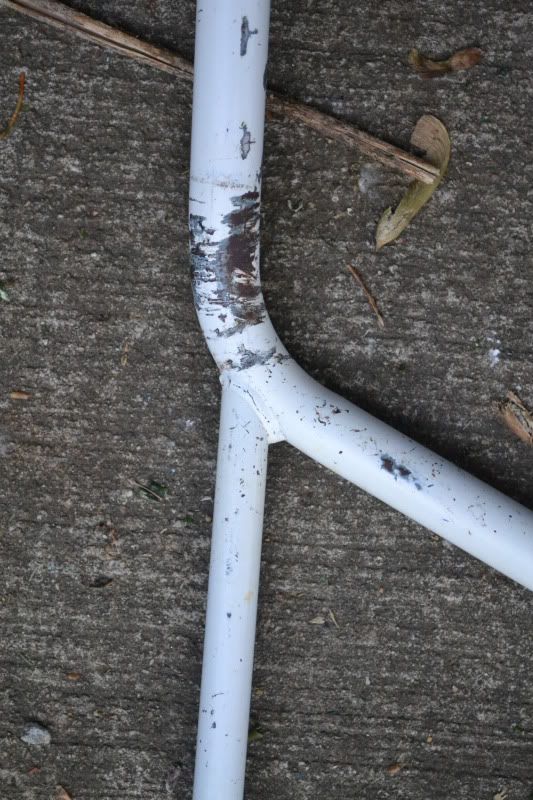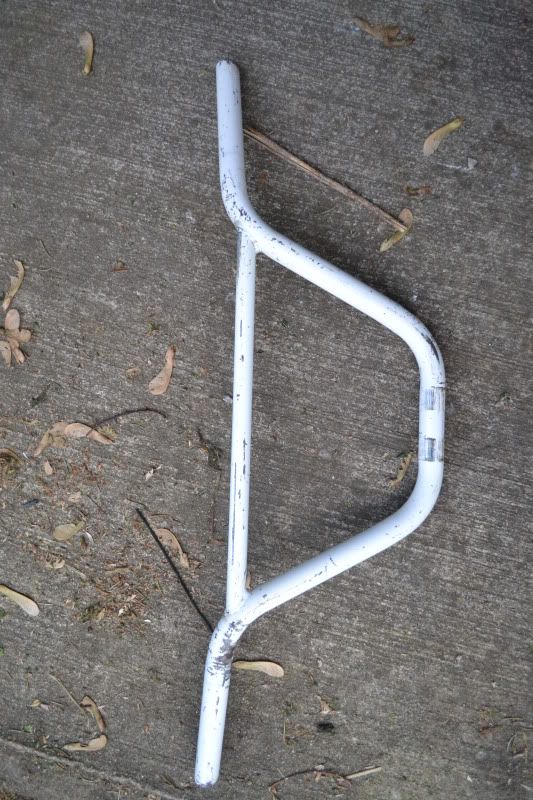 Bar 2 They look like cruiser or expert bars to me. 28 wide 5 from the middle to center of crossbar.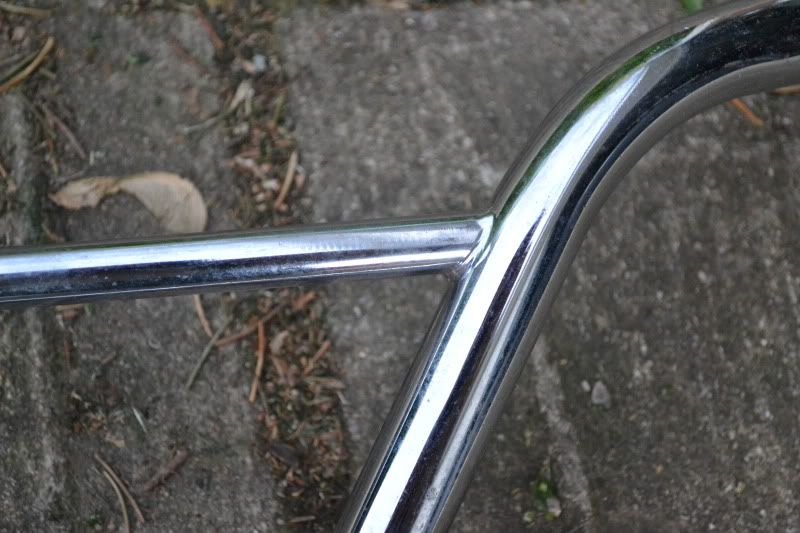 This post has been edited by dayride: 23 April 2012 - 02:16 PM