I have these forks on a 91-93 build, I am not sure because the frame is basically a one off.
What kind of forks are these? the welds are superb and they are threadless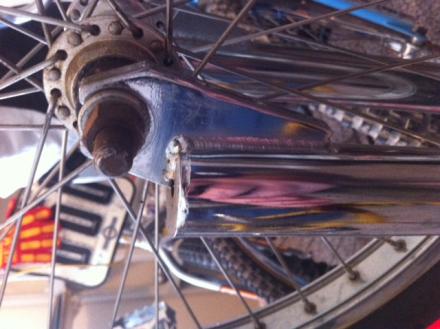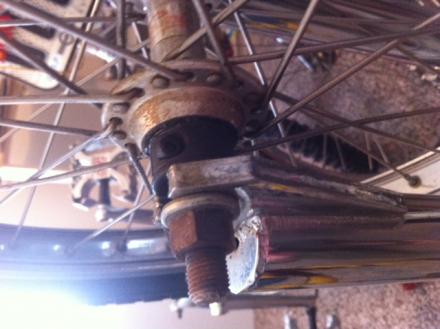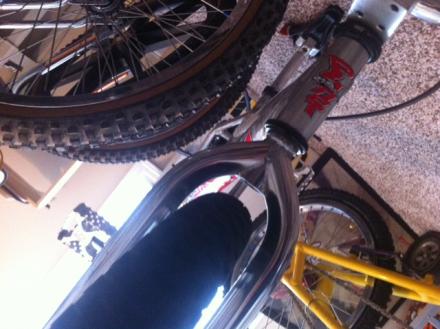 I know the bars are S&M, just wondering year and model. This is the only sticker that was ever on the bars.