Since racing at the Grands last November things have been so crazy it's unbelievable. This may not be an Old School story but due to the fact I could not attent the Old School Reunion & Show I thought I would tell it here.
Carolyn and I met on our first Internet date nearly ten years ago. Being Mr. Slow in relationships it took me a little time before we got married seven years ago, July 30th. Our passion was so strong to start a family and I thought it would just naturally happen. To make a long story short we ran into a lot of difficulties with my health first, positive pregnancy tests but no births, surgeries for the both of us, multiple specialists, multiple OBGYN's, and even went the route of adoption to find it a lengthy/discriminating process due to our age for the last 6.5 years.
We kept as positive as we could but with all the issues we felt it was best to be under the radar when it came to all our medical/pregnancy issues. BMX riding and collecting was a great distraction from all the negativity. 2011 Carolyn found a specialist that we felt understood our circumstances and moved into a direction to put all our "eggs" into one basket for our last try at starting a family.
Nine months ago we started a journey that would give us a chance to finally announce that on May 15th Jemma Porter Tollefson was born, 7lbs 3oz and 19.5" long at 12:30 P.M.! I'm so proud of all that Carolyn went through medically, physically, emotionally, and to be so strong through the whole process to delivery. Carolyn had 30 hours of contractions which kept her up nearly the whole time then three hours of labor.
Carolyn is doing great and Jemma had elevated levels of Jaundice but after "tanning" for three days we got that reduced to normal levels.
We are so blessed to have Jemma in our life and it's amazing how the Mother/Father instincts just kick in, what an amazing feeling! We have had so many fun times already and yes lack of sleep but every minute we get to know Jemma it makes it that much easier to nurture her so she is on a schedule somewhat with us.
Can't believe it is already 19 days ago that she was born!
We wish would could have flown out to enjoy the show today but we'll have to enjoy it through the posts and pictures really soon. We are so bummed to miss the HOF also, especially with Steve Johnson being inducted. Being the Torker family that we are we got Jemma dressed in the Torker colors immediately!
Again, have a blast at all the events this year and we hope to join in as soon as we can.
Thanks,
JT, Carolyn, and Jemma (JT)
P.S. If you see me selling items it's due to all the costs but our Jemma is worth every cent!!! I can always play with bikes later and probably have a few too many.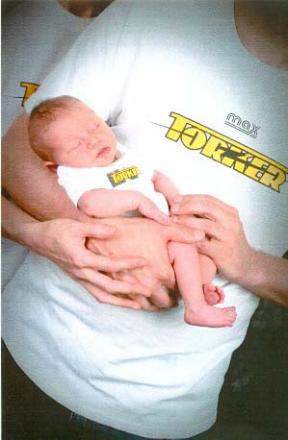 Jemma sportin' a Torker shirt!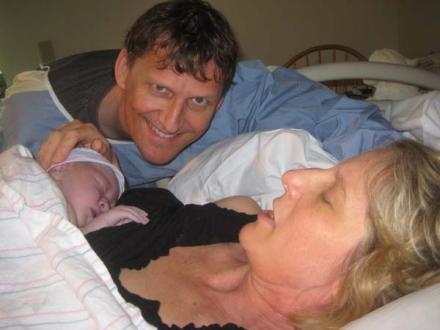 Jemma just born!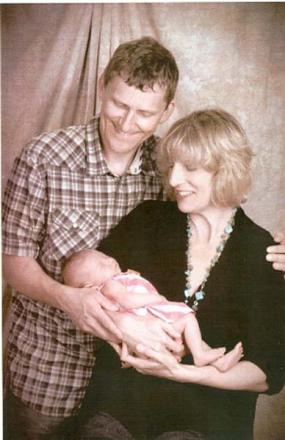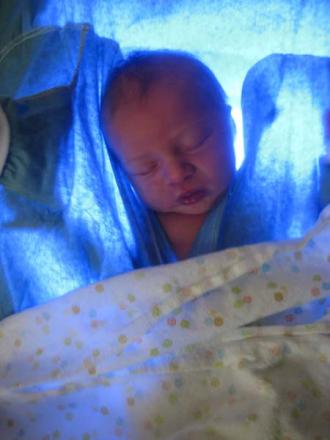 Jemma "tanning" to rid herself of Jaundice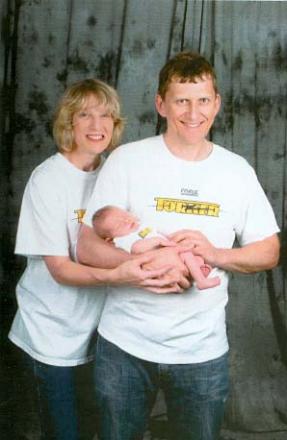 Torker for life!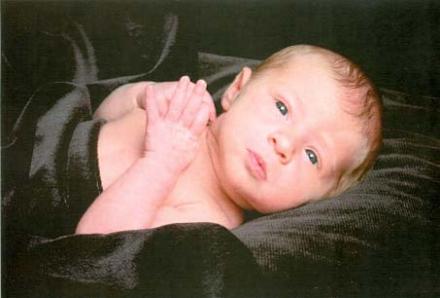 JT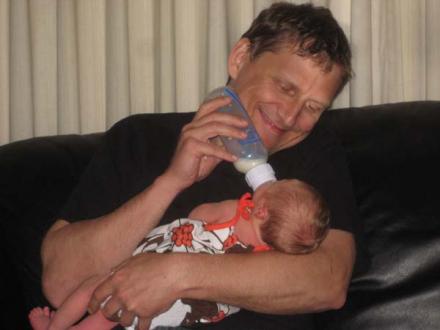 JT feeding JT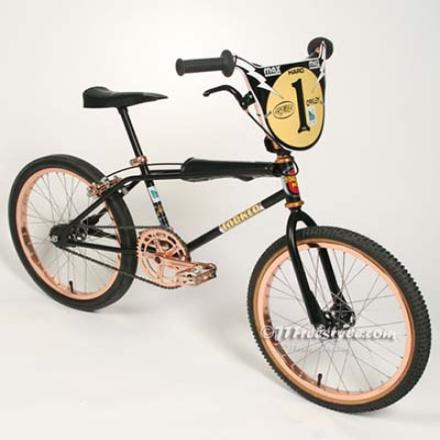 We have a Torker mini waiting for her to ride!