I found these images with a google search. this is the Competitor Super Cheetah. I own a regular Cheetah, constructed from mild steel. The Super is chromoly, and the seat post and seat mast are one in the same.
Simply cut to length.
This is my current holy grail. From what I can gether, the bike in the photo no longer exists. Apparently, it was cracked in numerous places.
Check it out: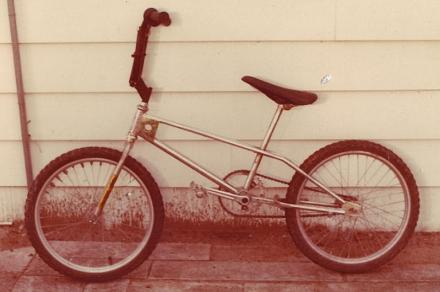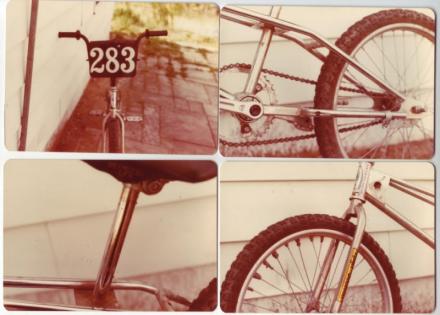 Here is my Cheetah, which is a replica of the bike I owned in 1978. There is even a chance this is my very bike. I found it on ebay several years ago in a similar shade or purple I painted mine (mine was originally orange).
before:
after:
And, this is sibling of the Cheetah, the Weinert. I am currently building this bike, and should have it done once I find a couple parts: