So, my truck decided to self destruct again and I'm at the parts store picking up a rotor and caliper. I run into a guy I work with and have know for a while from working together before at another job too. He asks me "Hey, do you want an old Kastan bike? I used to race it back in the day and it has Redline Flight cranks and everything. You can have it for free if you want it". Uhh... yup. When can I come get it? He says give him an hour to get it out of his trailer. I go home, reassemble the left front of my truck and head over. When I get there, he says "Aw sorry man, my kids changed their mind and decided that they want to keep it around". I say cool, but could I at least check it out while I'm here? Yeah, he says, one of his kids is out riding it. A few minutes later, he rolls up in the driveway.
*jaw drops*
I admire the bike for a bit and we talk old racers and stuff, then we move on to talking about what might be wrong with his truck that he is working on. His wife comes out and says "The boys changed their minds, they don't want it after all". He double checks and they say yeah, their bikes work fine so no reason to keep this one. He says take it away.
wait for it......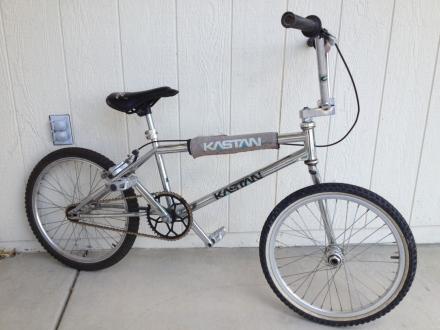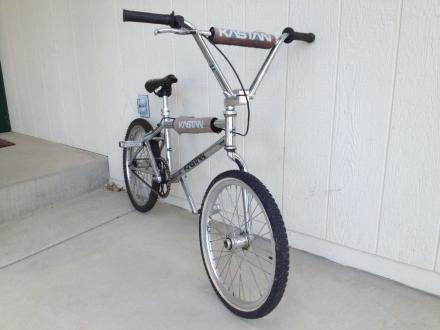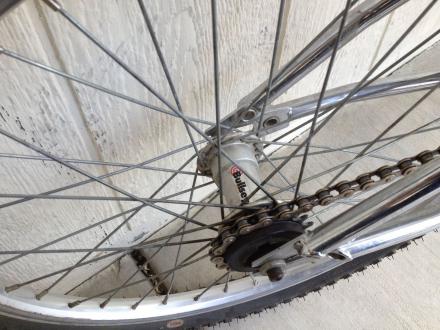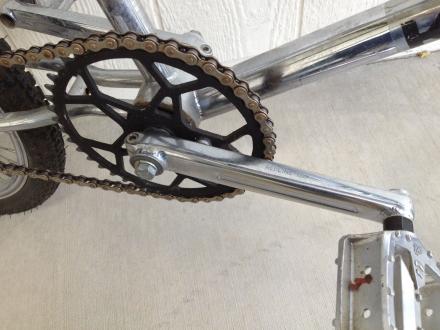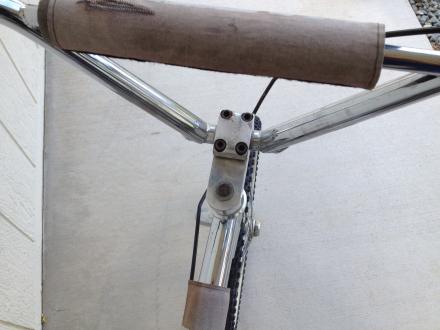 I'm definitely going to slip him some cash as soon as I can spare some. Wow. My crappy weekend just got a lot better.
Doug