some of this is gone now but most of them I still own and try to ride!
repainted by me skyway street beat green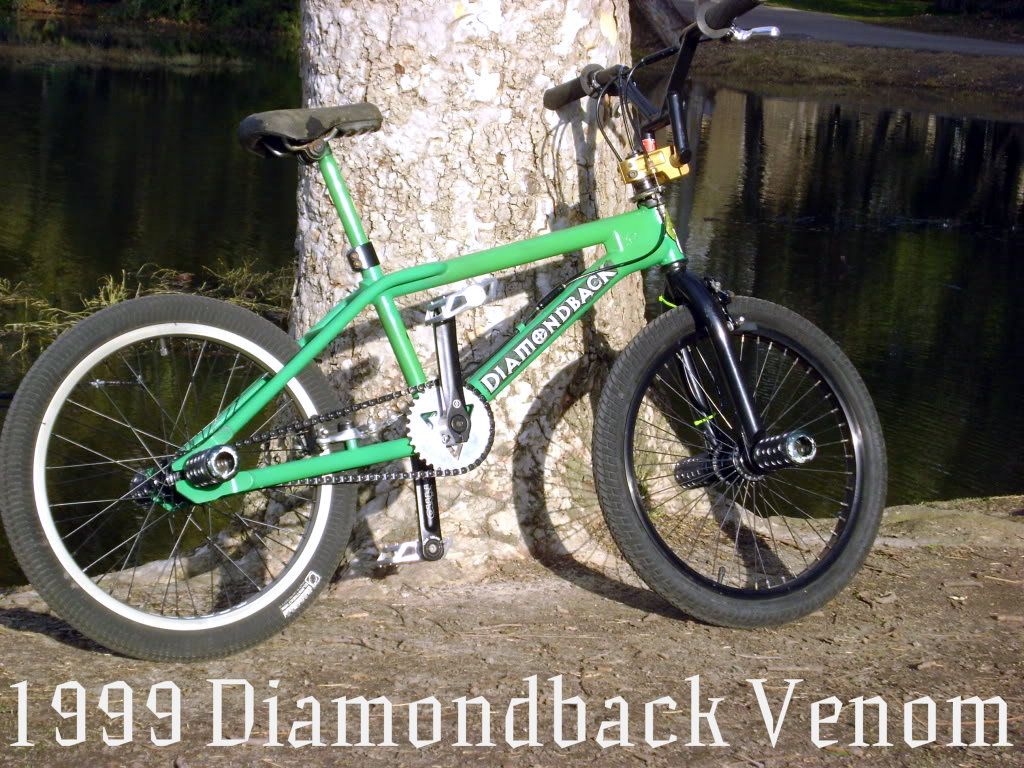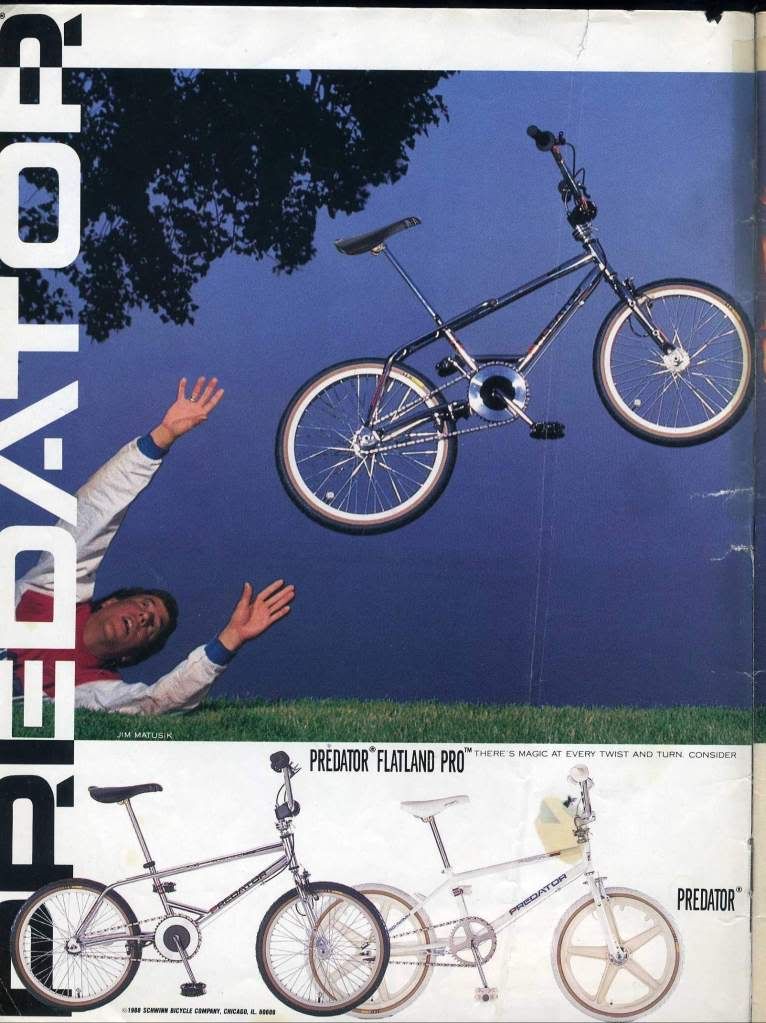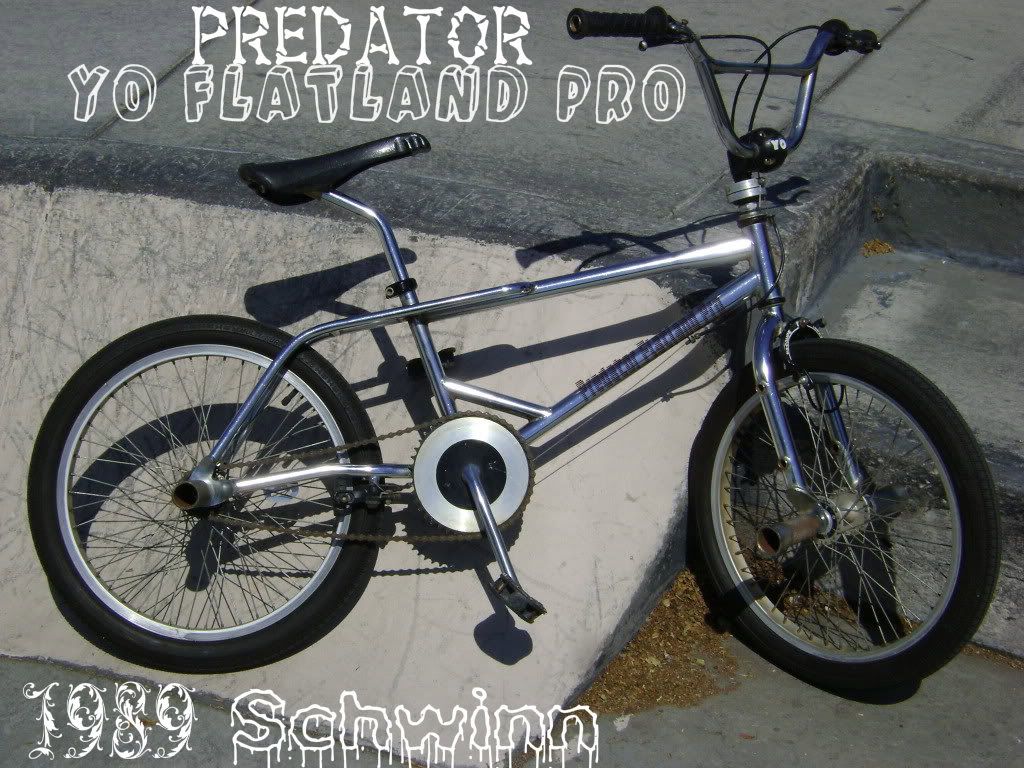 fist brand new race bike frame I ever owned.got it with my fist Tax refund. all other race bikes wear bought used.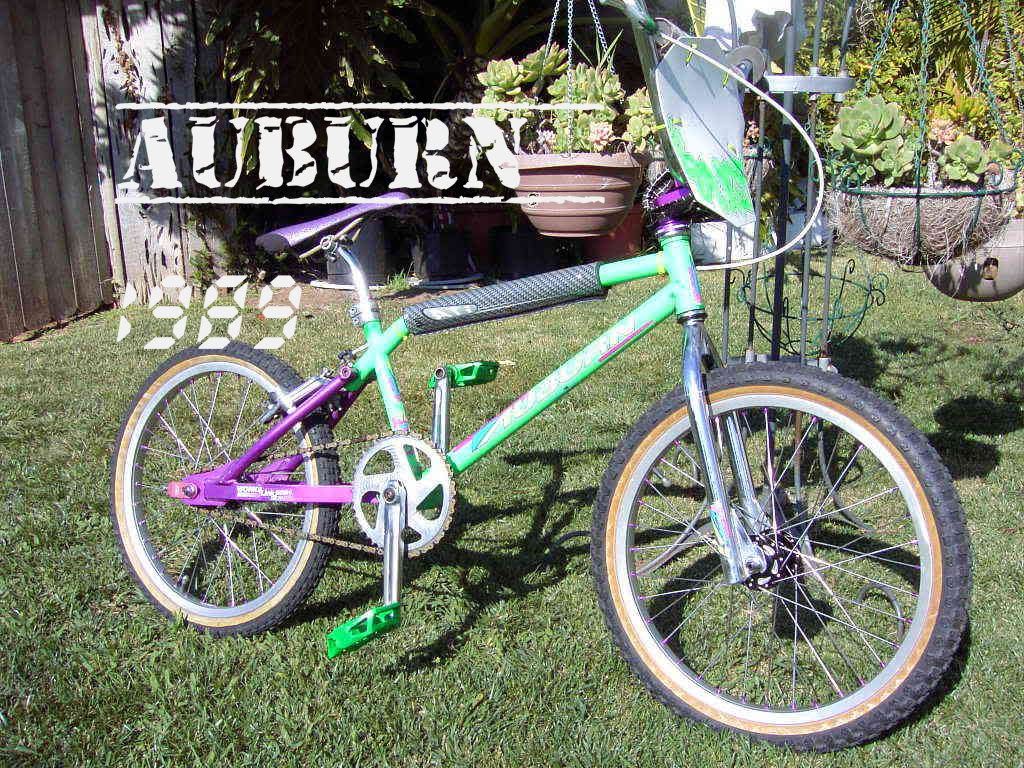 just sold this one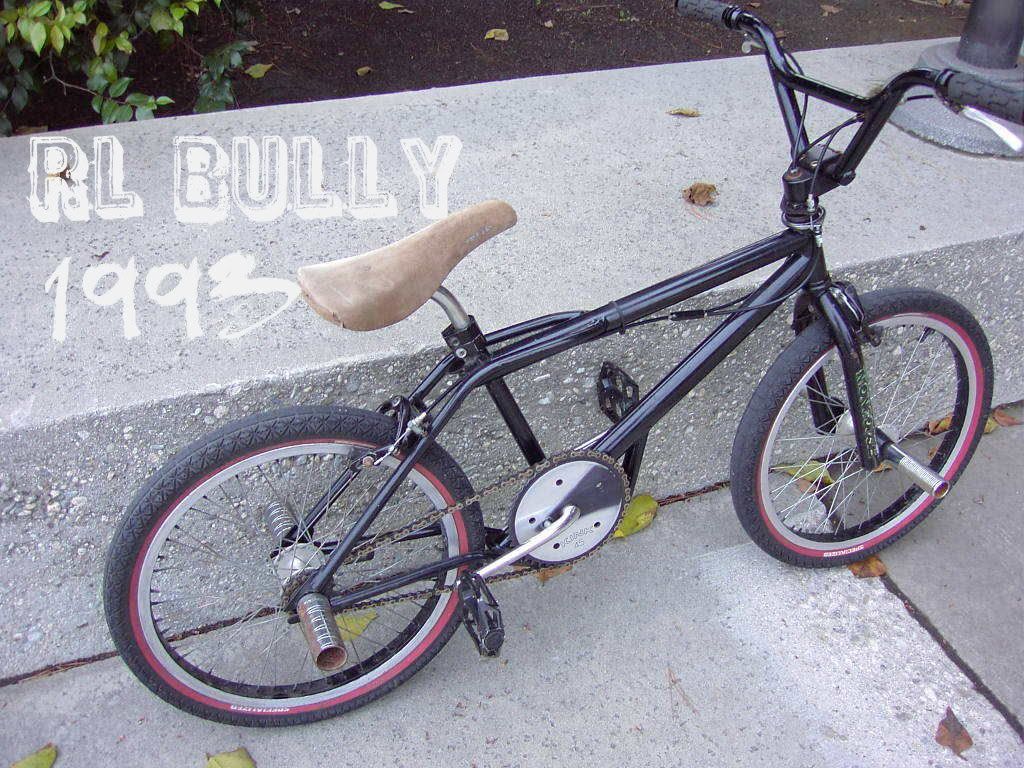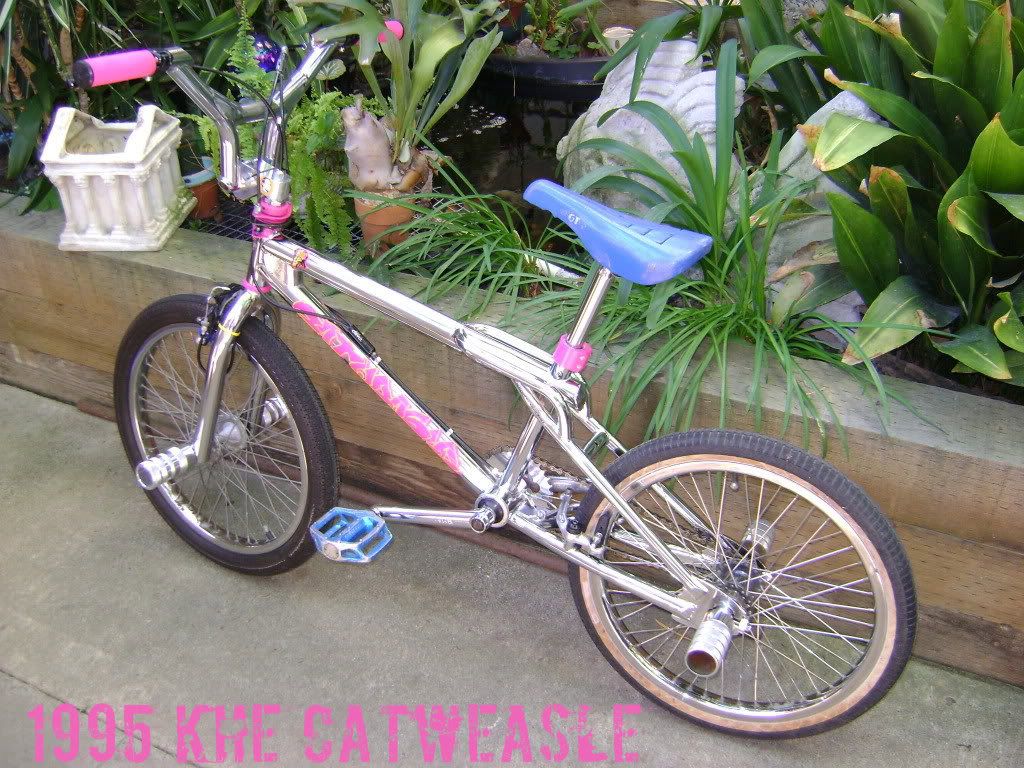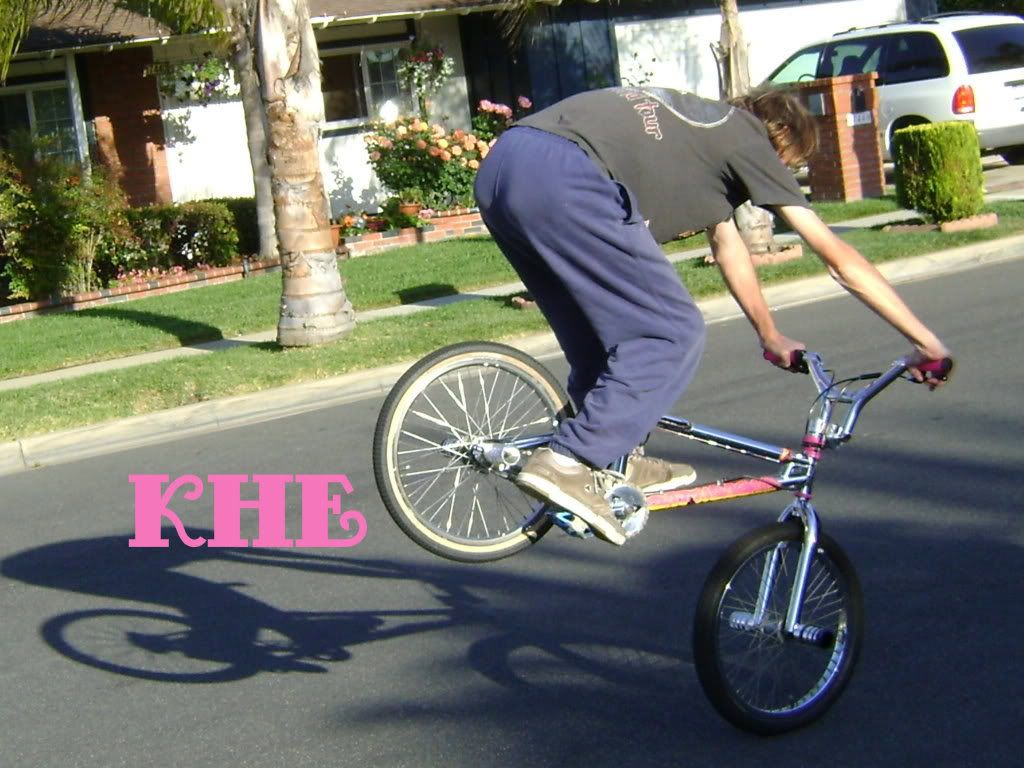 sold the black one. still have the other 2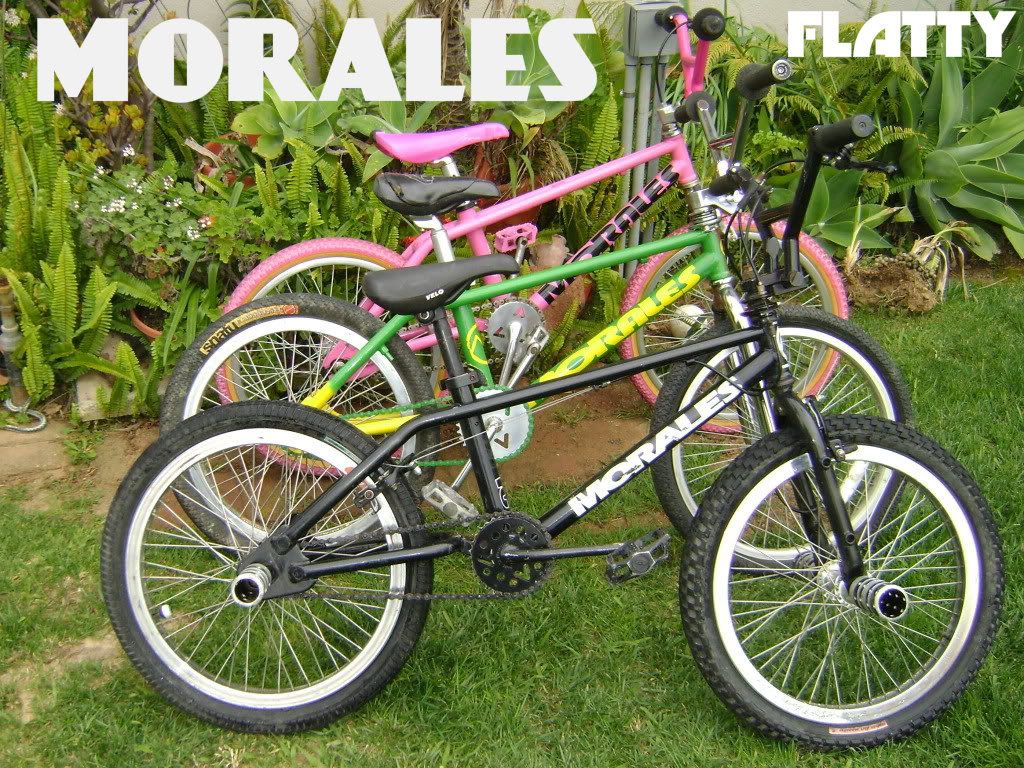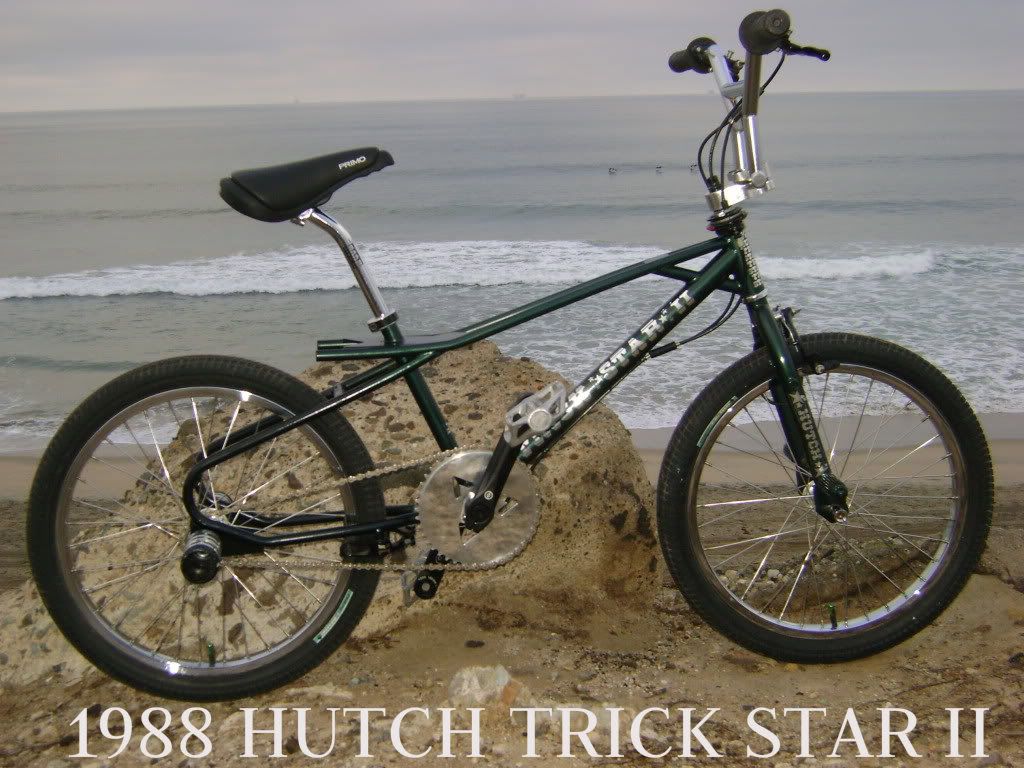 was almost all NOS frame and parts till I built it up.